Now that a whole month of summer vacation is gone, and after playing nothing but video games for 8 hours straight on a daily basis, I'm finally convinced to start a safe and risk-free lifestyle again: drawing.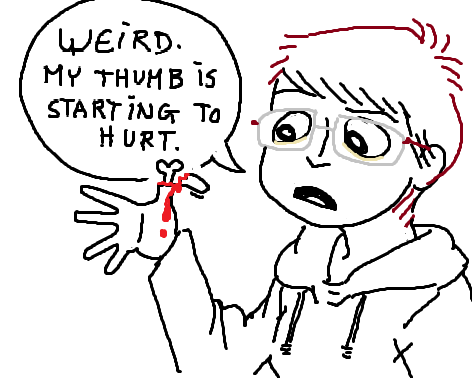 More Life Drawing and animation stuff coming soon!
I really like Milt Kahl's works lately. It makes me glee like a niny.
Youtube attack!!